Commercial Real Estate
Experts.
It's Not Just a Website, It's Your
Utilize our marketing expertise to create a custom-designed, full-scope solution that enhances and expands your business by driving people to take action. Our firm understanding of design, user experience, and digital marketing allows us to build solutions that help you reach more people, close more deals, and grow your business.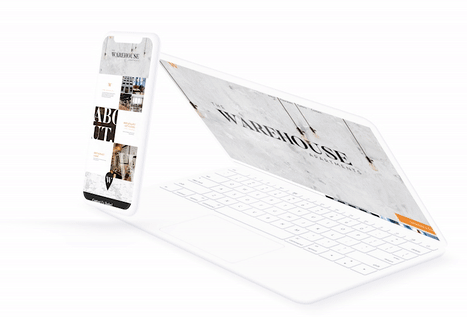 Your Full-Service Marketing
We provide comprehensive full-service solutions to help you handle the entire real estate process and know how to utilize marketing to the fullest to create results that reach more people, close more deals, and make you stand out from the competition. Our work doesn't go unnoticed, and neither will your results.
Learn more about how Raha Media can elevate your business
We create distinguished branding and marketing pieces that drive people to take action while creating continuity across your marketing materials. With the power of brand consitency we effectively build trust and grow your brand awareness.
We have successfully helped numerous companies with dozens of buildings from multi-family complexes and Class-A offices, to large scale multi-use development projects. Our mission is to give you the best products possible and provide you with the necessary tools and insights to help accelerate your business and drive results.